It's now the middle of March and I have yet to post a February wrap-up #oops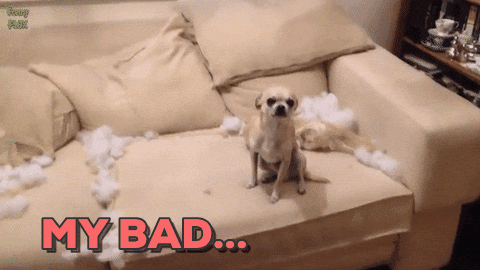 If you follow me on Goodreads  you know I've done quite a bit of reading throughout the month of February. To sum up my busy month of reading I'll list the books as well as the rating I gave each one below:
The Sword of Summer (Magnus Chase) by Rick Riordan- 4.5 stars
Shatter Me by Tahereh Mafi- 3.5 stars
Unravel Me by Tahereh Mafi- 4.5 stars (WARNETTE 4 LIFE)
Ignite Me by Tahereh Mafi- 4.75 stars (I'm such warnette trash)
Obsidian (Lux #1) by Jennifer L. Armentrout- 4 stars
Onyx (Lux #2) by Jennifer L. Armentrout- 4.5 stars
A Conjuring of Light by V.E. Schwab- 4.75 stars
side note: February was a special month for me because I became warnette trash and listened to whittynovels' warner angst playlist on REPEAT (https://open.spotify.com/user/1274300449/playlist/6NMKUAJGNLAIFJwRfEkdUU)
As for my March TBR- I've already read a few books and am currently listening to one audiobook. Here is my list of books I hope to read in March…
The Hammer of Thor (Magnus Chase) by Rick Riordan 
The Winner's Curse by Marie Rutkoski 
On the Merits of Unnaturalness by Samantha Shannon 
The Mime Order by Samantha Shannon
The Winner's Crime by Marie Rutkoski
Cinder by Marissa Meyer
Norse Mythology by Neil Gaimon
Fantastic Beasts and Where to Find Them by Newt Scamander
OK so this is a wee bit ambitious.. but I BELIEVE IN MYSELF, maybe…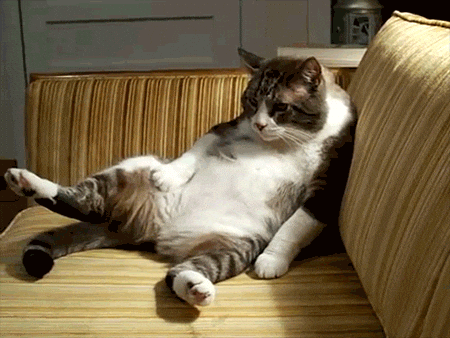 What are you planning on reading this month/what were your favorite reads of February?! I think ACOL was definitely my fave read of Feb but I absolutely LOVED being immersed in Rick Riordan's world once again!
Isabella